Pure and Organic
Essential & Carrier Oils
We are a leading manufacturer & supplier of Essential oils, Carrier oils, Organic cold pressed oils. We offer a wide variety of Organic oils to suit different needs, To maintain premium quality we use industry-recommended steam distillation practises.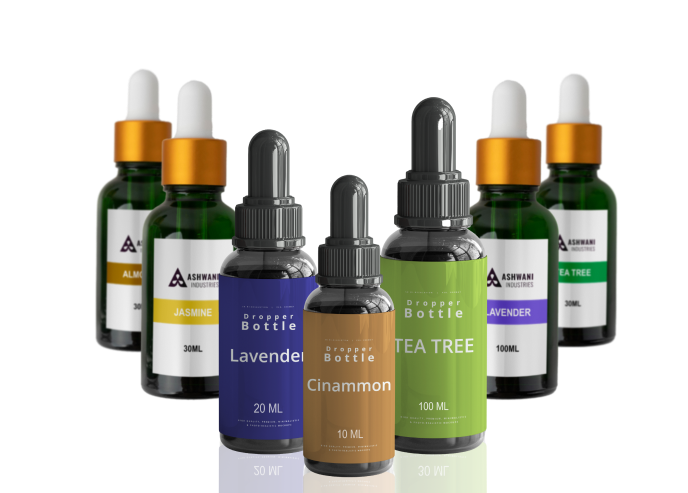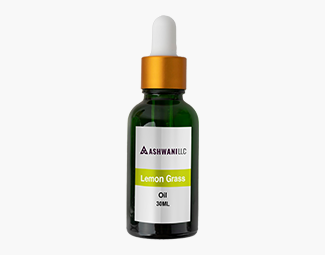 Lemongrass Oil
Lemongrass oil is made from the lemongrass plants. It is known for providing relief from pain, headaches, stomach aches, and more.
Lavender Oil
Lavender oil has many benefits when applied to the skin before bedtime. Lavender also has a cooling effect that can help you sleep better.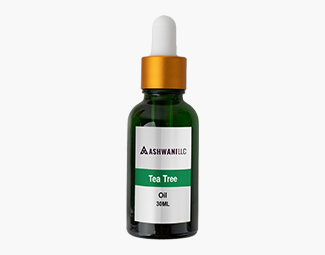 Tea Tree Oil
It is used in natural products to heal many skin conditions, such as acne, dandruff, and constantly itchy hair and bacterial infections.
Rose Oil
It has an astringent effect, which helps tone the skin. It can reduce redness, flakes, clogging dirt in pores, and blemish formation throughout the day.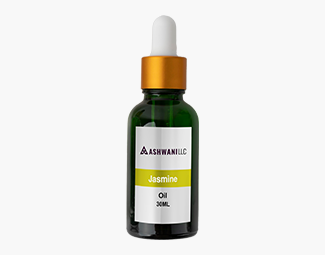 Jasmine Oil
The versatility and versatility make it suitable for many uses from massage oils, incense, perfumes, body powder and hair masks.
Orange Oil
It is used in foods, beverages, candy and other edible items. It is also used for aromatherapy and as a dietary supplement.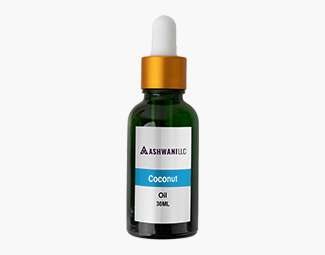 Coconut Oil
Coconut oil can help to improve cognitive function, relieve joint pain, promote heart health and more.
Almond Oil
Almond Oil is produced from the almond-pulp and comes in three different viscosities, light cream, liquid and solid.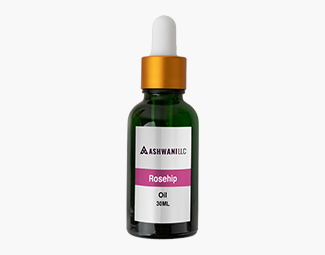 Rosehip Oil
It has a high concentration of essential fatty acids and moisturising compounds that can affect skin health, hair growth, and more.
FAQ's

regarding Pure and Organic
A: When choosing a coconut oil supplier in Dubai, factors such as quality, price, and customer service should be considered. It's also important to ensure that the supplier is reputable and has a good track record of delivering high-quality coconut oil.
A: There are two main types of almond oil available with Almond Oil Suppliers in Dubai sweet almond oil and bitter almond oil. Sweet almond oil is extracted from the sweet almond nut and is commonly used for skin and hair care, while bitter almond oil is extracted from the bitter almond nut and is used for flavoring food and making almond-based products.
A: You can purchase lavender oil from wholesale suppliers in Dubai by contacting them directly and inquiring about their products and pricing. You may need to provide proof of your business, such as a business license or tax identification number, to purchase at wholesale prices.

100% Natural & Organic
Our offered products range is completely pure and obtained from natural essentials.

Best Price
We offer a wide range of products at wholesale prices to purchase in bulk quantities.

Our Products
We Use innovative techniques to create quality products.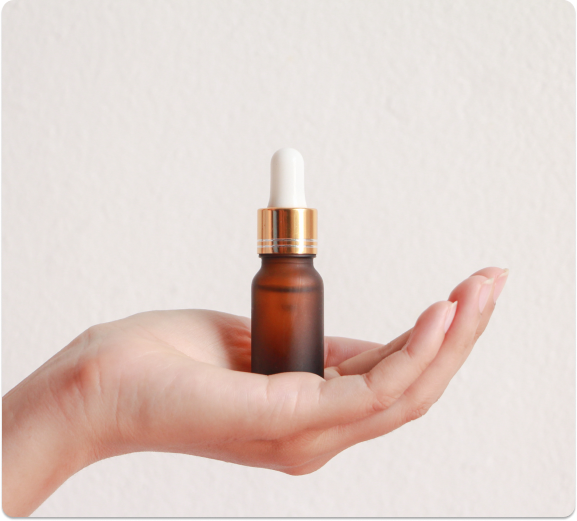 Send us Enquiry
Get Your

Product
Our Global export market
We provide our services all over the world. Where we can serve you ?
Contact Us